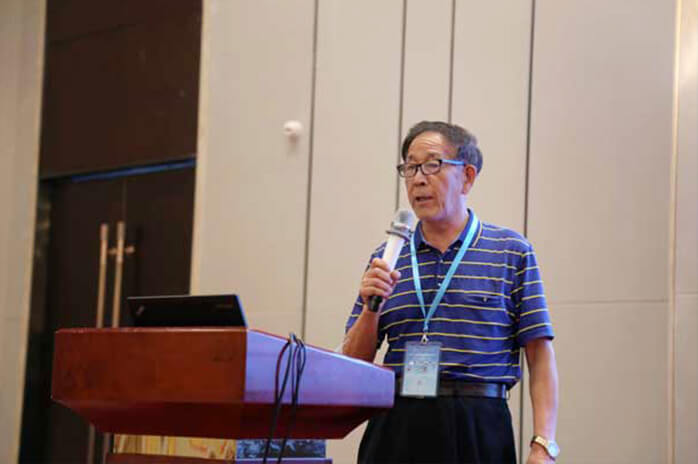 CHIEF EXPERT -
REN ZHONGJING PROFESSOR
Mr. Zhongjing Ren, Our chairman and chief expert and professor, graduated with a specialty in Optics from the Department of Physics of Ocean University of China in 1982.
And became the head of the building materials Particle Testing Research Institute of Shandong and Bejing in 1986.
He engaged in the theoretical and technological researches in the area of laser particles size analyzer for more than 30 years, he has presided and completed 4 national scientific and technological projects of particle size analyzers, and published 60 papers, 20 of them have been collected in the Engineering Index (EI) research papers of the United States, enjoying high reputation in the field of particle size analyzer studies in the world.
He has participated in creating the China Powder Science and Technology Magazine, and serves as the standing deputy editor of the magazine. He has been assigned to the positions of the fifth executive director of China Particles Studies Association, director of the specialized committee of particle size testing, and chairman of Particles Studies Association of Shandong for multiple consecutive years. He is also member of the international Society for Optical Engineering (SPIE).
Awarded "National Expert with Outstanding Contributions" in 1996.
Major national-level achievements:
Responsible person of the national Seventh-Five-Year scientific and technological project "Cement Particle Size Gradation Online Analyzer"
Responsible person of the national Eighth-Five-Year scientific and technological project "JL9200 portable high-resolution laser particle size analyzer"
Responsible person of the national Ninth-Five-Year scientific and technological project "JL9300 dry laser particle size analyzer"
Responsible person of the State Education Commission's instruments research project "YP750 space spectrum Demonstrator""