Winner was Invited to participate in the material academic conference of Harbin University of Technology (Shenzhen)
From December 19 to 22, the 10th International Forum on advanced materials science and Technology (ifamst) was held in Harbin University of Technology (Shenzhen). 9 academicians from all over the world, 30 national distinguished experts, 33 national outstanding young scholars and youths, 11 Yangtze River scholars, as well as more than 116 leaders in various fields participated in the conference. With the theme of advanced materials and technology, advanced materials were discussed together And the latest research progress and trend of technology. Jinan Winner particle instrument stock Co., Ltd., as an recognized manufacturer of laser particle sizer industry in China, was invited to attend the meeting.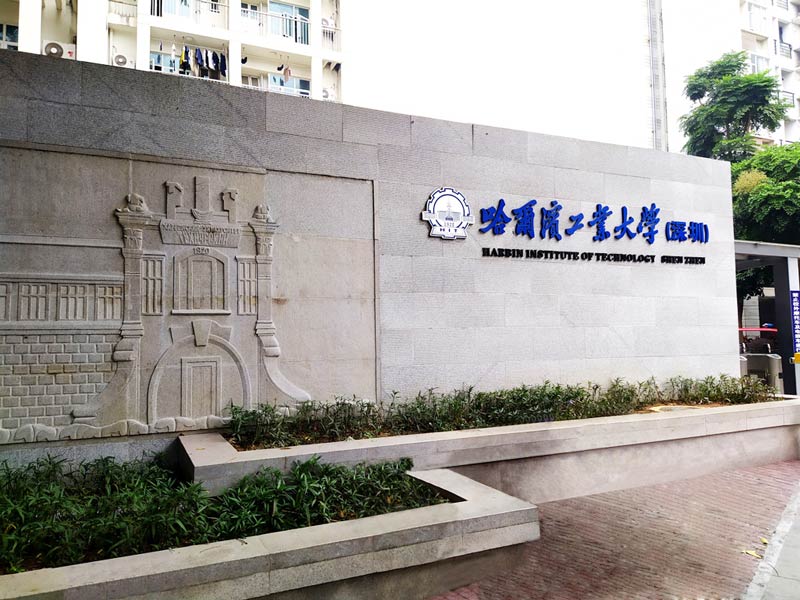 Liu Xingjun, director of the Institute of materials genetics and big data of Harbin University of Technology (Shenzhen), said that the materials science and industry in Dawan area have distinct characteristics and have significant advantages in electronic information and automation. Holding this forum will also help promote the scientific research strength and industrial development of the area.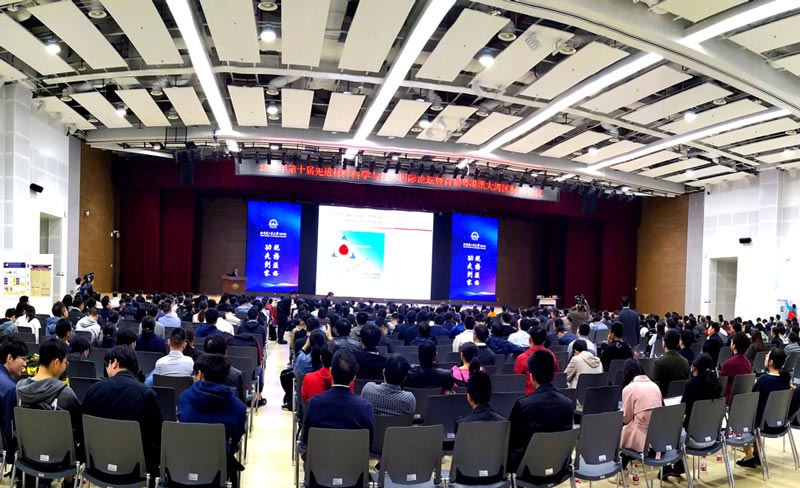 The laser particle size analyzer, nano particle size analyzer and particle image analyzer developed by Winner particle instrument cover many testing principles such as laser diffraction, laser scattering, photon correlation spectroscopy, electron microscope image analysis, particle size measurement based on particle Brownian motion, etc. It has the advantages of fast test speed, wide range of measurement, reliable data, good repeatability, high degree of automation, easy to online measurement and so on. It is widely applied by the majority of scientific research workers.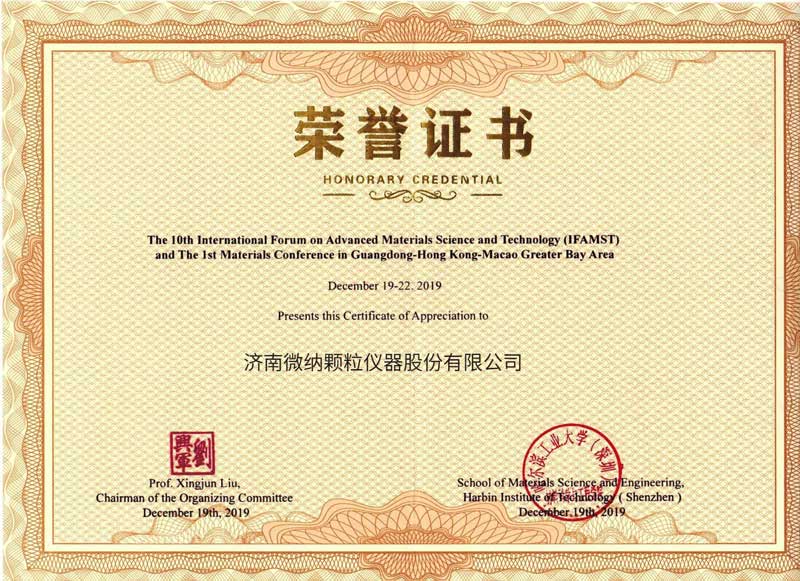 Back to list >