Winner was invited to participate The second waterborne emulsion and Dispersion Technology Development Forum
From 15 to 17 May 2019, the second forum on waterborne emulsion and dispersion technology development was held in beautiful Hangzhou. Ji'nan Winner particle instrument Stock Co., Limited by Share Ltd visited the conference to do technical exchanges.
All coatings using water as solvent or dispersing medium can be called waterborne coatings. According to the type of binder in the coating, the water-based coating is divided into natural water-based coating with natural substances or minerals (such as potassium silicate) and petrochemical water-based coating with synthetic resin (such as acrylic resin). Common water-based coatings are mainly water-based polyurethane, epoxy resin, acrylic resin and inorganic water-based coatings. Epoxy resin has excellent physical and chemical properties, such as good adhesion, excellent chemical resistance and solvent resistance, high hardness, excellent corrosion resistance and thermal stability. Waterborne epoxy resin coating can be widely used as high-performance coating, equipment primer, industrial workshop floor paint, transportation primer, automobile maintenance primer, industrial maintenance finish, etc. Acrylic emulsion still occupies most of the market share in all acrylic emulsion, polyvinyl acetate emulsion, waterborne polyurethane, waterborne epoxy and other dispersion products. Although waterborne polyurethane has only about ten million tons of output, its excellent properties make it more influential in the application of waterborne products.
Jinan Winenr Particle Instrument Stock Co., Ltd., as a laser particle size analyzer main manufacturer in China, has made outstanding contribution in the field of particle size testing. Particle size plays an important role in the performance of water-based materials. Take coating as an example, the particle size distribution of coating and the mechanism of coating thickening have a great impact on the viscosity and film-forming performance of coating. It is found that Shuangfeng emulsion with less than 350 nm diameter has good elasticity, high gloss, uniform pigment dispersion, short drying time and better mechanical performance.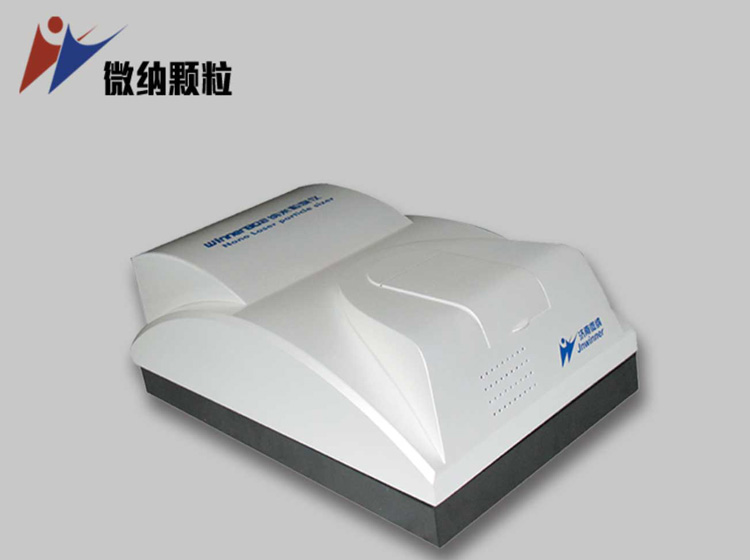 Back to list >